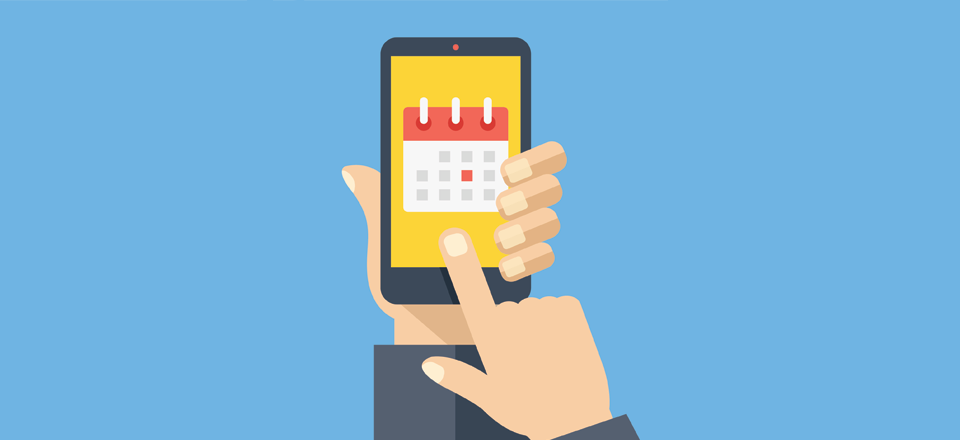 Call or Email our sales staff for Immediate assistance and stress free booking.
Email: [email protected]
Call: 519-957-9731
Office Hours: Mon-Fri 9:30 am – 5:30 pm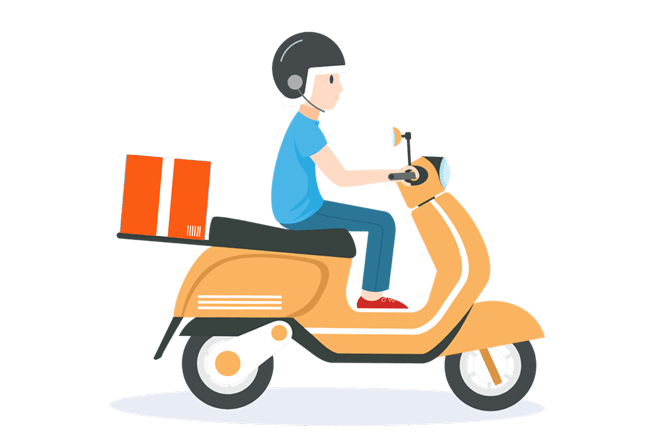 Come in to our shop during office hours to Pick-up you Freshly Laundered Costume. Pick-up to be scheduled for days prior to your event.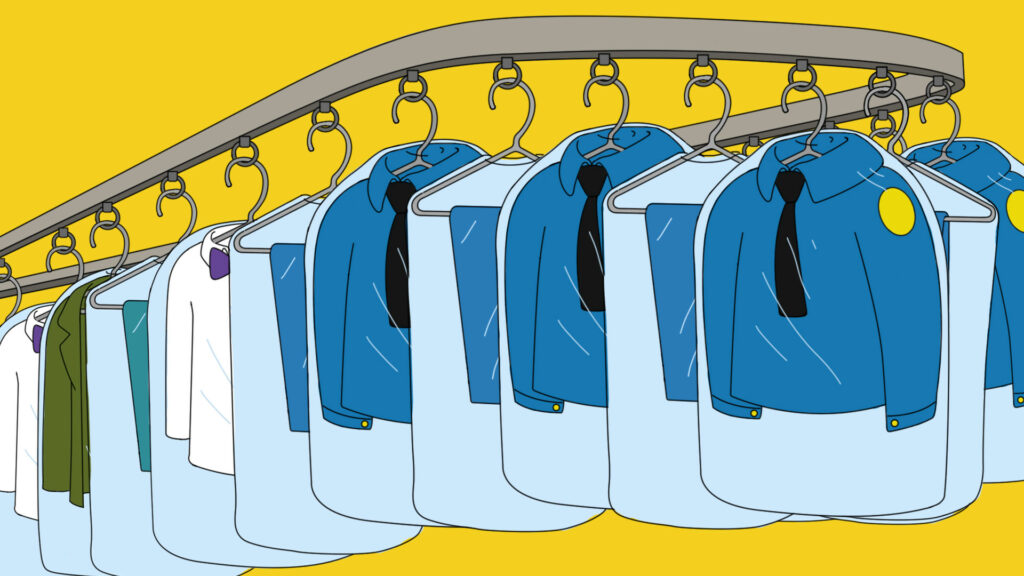 Bring the rented costume back to the shop on a pre-scheduled day in order for us to clean and prep the costume for the next rental.